Link your brokerage
In order to prove you own shares, we ask that you link your broker after making an account.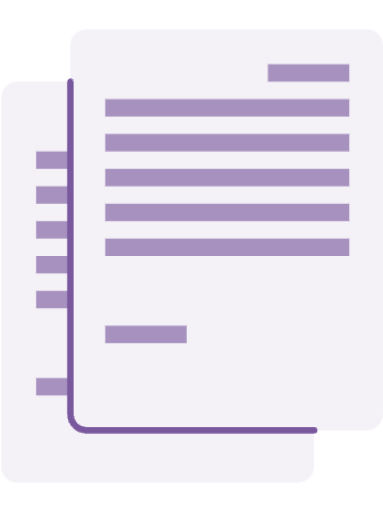 Sign a Petition
Sign a petition for a company in your portfolio to take action on an issue you care about.
We Do the Rest
We'll advocate for change at the target companies on behalf of you and other investors.